December 2021 books are Closed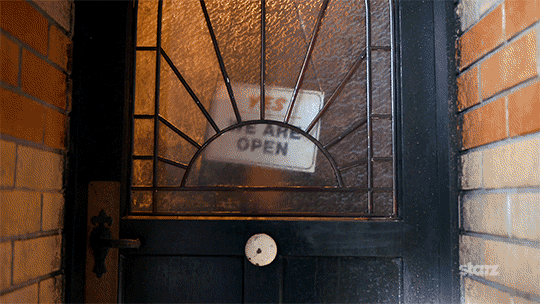 Hello my dear ladies,
I hope everyone has been safe healthy & thriving.
My December & January books are closed. If you are looking to schedule I still have a few slots left for November. If you are a loyal client of mine please contact me as soon as possible to secure a slot before December.
For loyal clients reserving please send your full name when you contact me to ensure your notification is not lost amongst my new client requests.
New client requests, if you aren't able to secure a reservation
for November my schedule shall open back up mid January.
I have a great offer for first time clients *if you haven't heard ask me about it!
All vouchers & referrals will be honored. Although reservations are closed for December I may reserve appointments for mid January & February.
I highly appreciate your continued support, all of what you guys contribute goes directly to me & my growing baby girl <3
Thanks for making my dreams come true, hold on tight for I can't wait to make your hair goals come true too.
** Please contact me about new client quotes before submitting to any purchases :]